MARINE
"Cargo" Will Be Your Next Partner

Did you know that Suzuki marine has outboard line-up for commercial users?
"Cargo" is the series for the commercial users who operate outboard motors under the hard environments / high tide conditions. Since Suzuki launched this series in 2019, we have received a lot of reviews from around the world. Then we would like to acquaint you with some of the reviews. We hope it will be helpful for you to know how good "Cargo" models are.
[What are the pros of "Cargo"?]
You can rely on the high durability and performance of the models. With so many experiences and technologies, "Cargo" models were developed to work well even under tough environment delivering good fuel efficiency.
But example is better than precept. Please check out the real reviews from the users.
[Reviews from the users]
We ran a demo program in Mexico with the DF90AWQH in which we obtained a lot of opinions from many fishermen
A fisherman who switched his engine from other brand to Suzuki commented, he could "make the deal" by saving oil and fuel for their boating. He also said, DF90AWQH is "worth for all fishermen who need tilt up system and come back with large catch to the beach".
Another fisherman in Mexico confirmed that the gas assist function is really helpful when he needs to "avoid the fishing nets and do a quick and smooth landing on the beach". He was also excited on the performance and said, DF90AWQH "has good acceleration even fully loaded".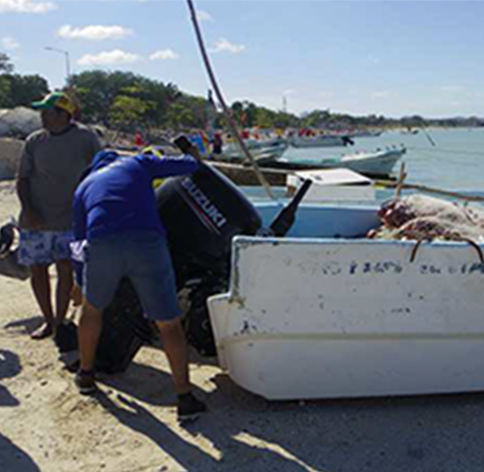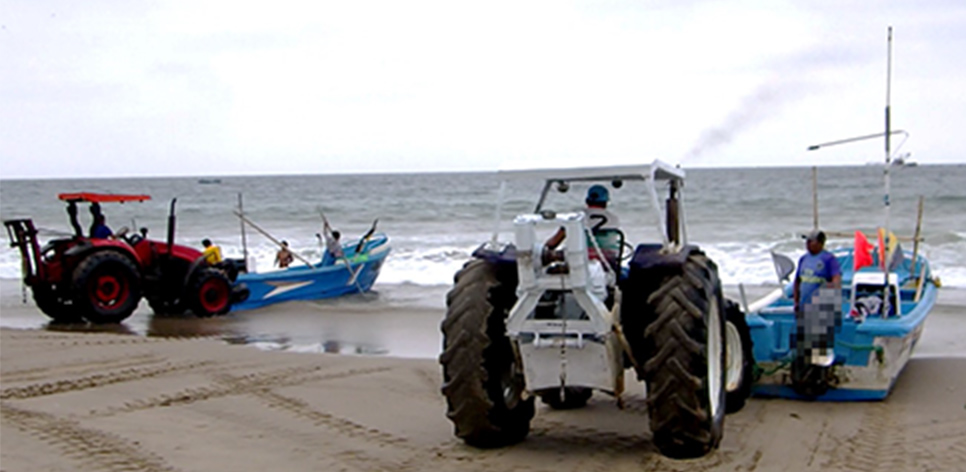 An executive of tourism company in Satun, Thailand valued DF250T as "OBM that met the extreme requirements of the commercial tourism very well including durability, reliability, fuel consumption, and maintenance cost". They own outboard motors of several brands but chose to mount Suzuki DF250T on the 3 boats of their fleet. For the performance, the executive commented DF250T "are good, running smoothly, very reliable, and low fuel usage" and he would strongly recommend others to try. He also said, "for the maintenance cost, in general Suzuki has 10%-20% lower cost than others" and "for the next outboard engine changeout, Suzuki will definitely be my first choice".