ECSTAR GENUINE OIL&CHEMICAL
WHAT IS ECSTAR?
In the 1980's, SUZUKI started the development of lubricants in pursuit of ultimate performance in the Japanese domestic market.
The lubricant is named "Ecstar" as it is our guiding "Star" towards an "Ecstatic" performance.
As the expectation towards our products evolves,
the same attention to performance is required for durability and environmental protection.
Withthe high technology cultivated through its long history and dedicated engineering,
SUZUKI has precisely re-formulated "ECSTAR" to satisfy and exceed these requirements.
In 2015, ECSTAR has been started as the global brand name of SUZUKI Genuine Oil & Chemical .
By enhancing and drawing out the best performance,
"ECSTAR" will give you a SUZUKI experience that others could not.
THE ULTIMATE FORMULATION
ECSTAR oil is environmental-friendly designed to preserve the global environment that future generation deserves to enjoy eternally.
The blend of high performance synthetic base oil additives allows ESCTAR's superiority over the normal engine oil in friction characteristics,
in engine detergency and thermostability.
Thus, ECSTAR generates the remarkable fuel efficiency and protects the engines.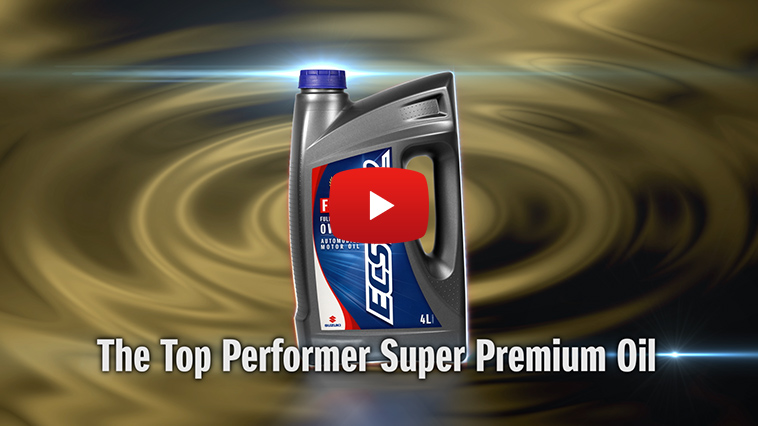 ADVANTAGE OF ECSTAR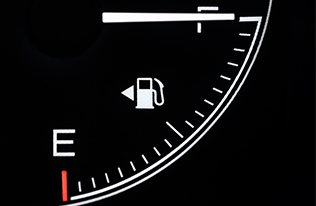 Fuel Savings
The Genuine formulation creates the high performance and meets the severest fuel economy standards for Suzuki engines.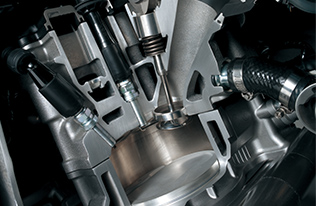 Outstanding Engine Protection
The innovative lubricating technology achieves the thermal stability, which delivers the ultimate engine protection even when starting engine in cold climates.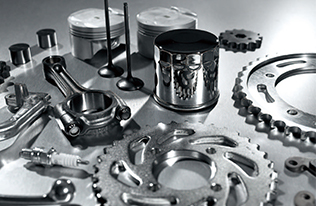 Clean Engine for Longer Life
Cleaning performance extends the engine life by preventing sludge and deposits. The engine stays trouble-free.