Test Ride Event of the New DF90AWQH Held in China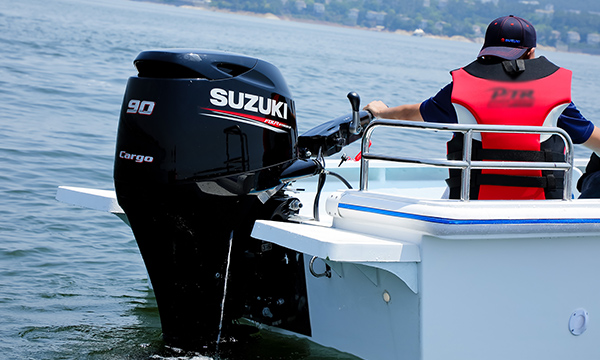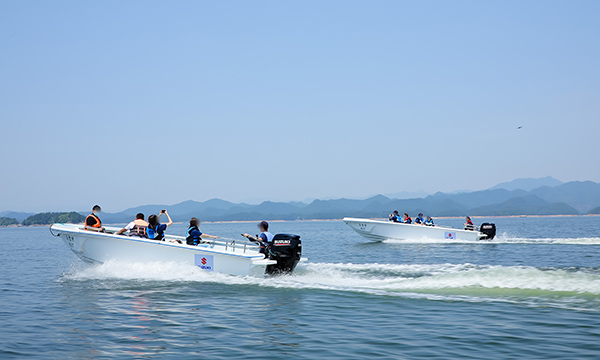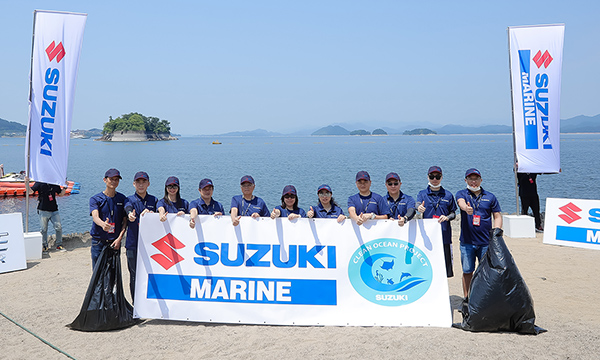 Suzuki Motor (China) investment co., ltd. (SCH) officially launched the sales of DF90AWQH model in the Chinese market in May 2020. SCH carried out the new product publicity event in Qiandao Lake which is located in Zhejiang Province on May 20, 2020. Local marine department leaders, regional distributors as well as loyal customers of Suzuki's outboard motors were invited to the site to test the new DF90AWQH. The Clean-up campaign was also carried out at this event.
SCH will keep making the utmost effort for the satisfaction of their customers!
Get information for your country or region.