Suzuki Mexico Thrilled with the New DF90AWQH CARGO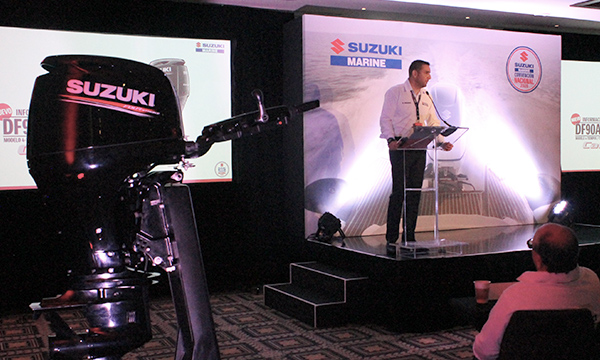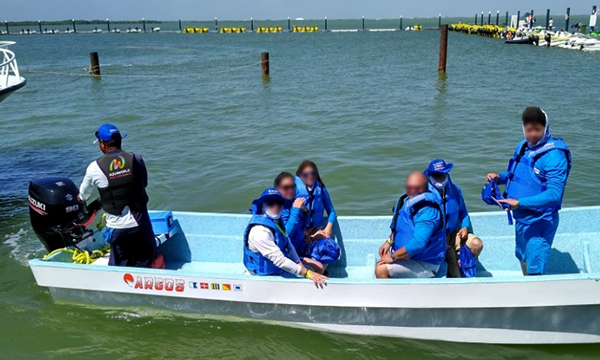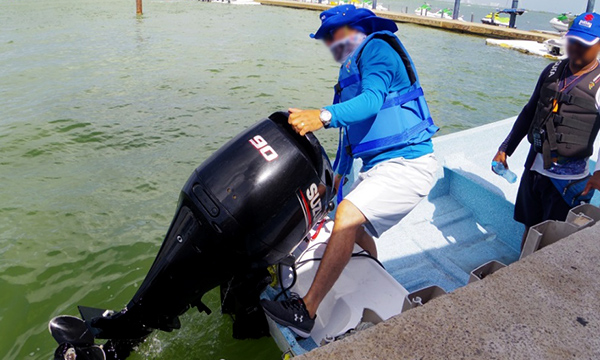 Suzuki Mexico had an annual meeting with their dealers from the 2nd to the 6th of March, 2020. They showed the appeal points of the DF90AWQH, which will start production this month, through presentation and by actual demonstration on a boat. This exciting new model is the first model for Suzuki's first commercial series, CARGO. Suzuki Mexico emphasized that the DF90AWQH's two key features, the Suzuki four stroke engine technologies and the Gas Assist System will make a reliable partner for fishermen who use their outboard motors heavily for work. Suzuki Mexico and its dealers are looking forward to introducing this reliable commercial model to their customers in Mexico.
Get information for your country or region.