Miami International Boat Show 2020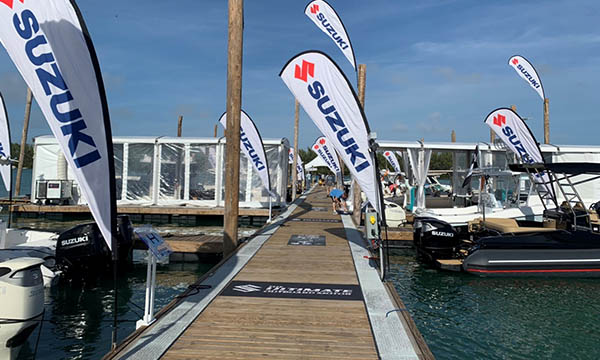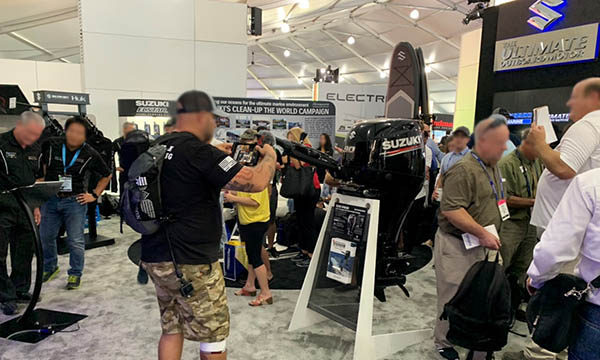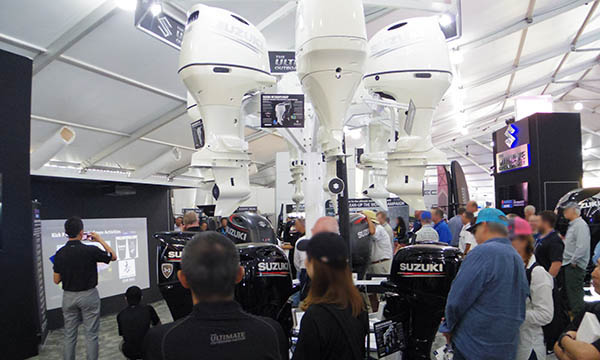 The Miami Boat Show was held from the 13th to the 17th of February 2020. At the Suzuki press conference held on the first day of the show, the new DF300B* which started production in December 2019 and a concept model, DF115BG/140BG* was presented. In addition, Suzuki Mexico announced DF90AWQH* to the visitors from South America. The DF90AWQH is Suzuki's very first commercial use model which will start production this March.
The Miami boat show was very successful for Suzuki and its new products, attracting a lot of attention from visitors all over the world.

*Please note that these models cannot be sold in certain countries and areas. Please contact your local Suzuki outboard motor dealer for more information.
Get information for your country or region.