The GEKI Series Fascinates Visitors at Tokyo Motor Show 2019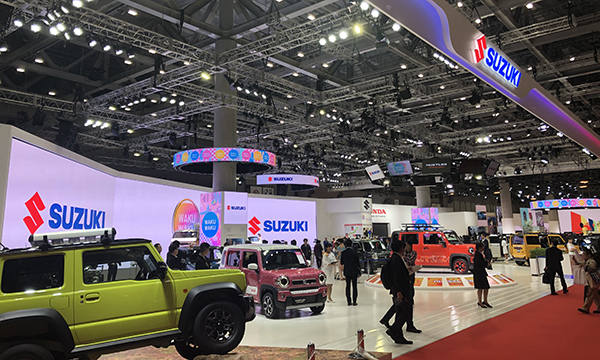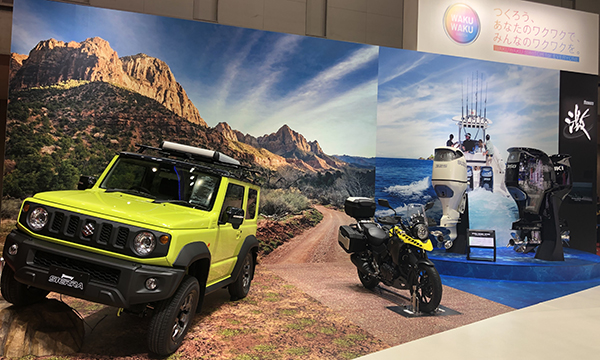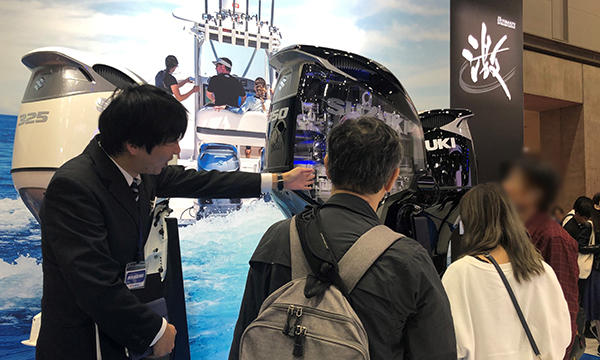 The GEKI series, the DF350A/325A/300B were displayed at the SUZUKI booth among with the automobiles and motorcycles. For many visitors, it was their first time to see an outboard motor. They were surprised not only at its size, but also at the innovative technologies the Suzuki outboard motors have, such as the V6 DOHC engine with a 4,390cc displacement and the Dual Prop system.
Get information for your country or region.