The Launch of DF325A in Malaysia a Success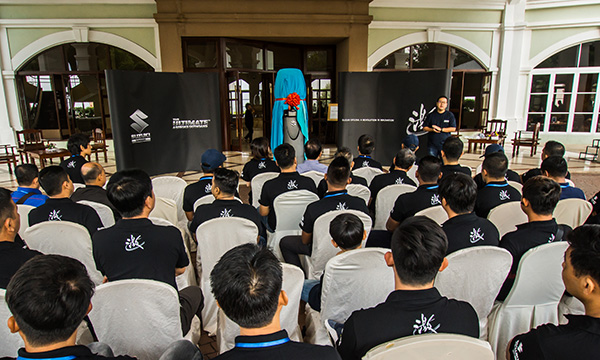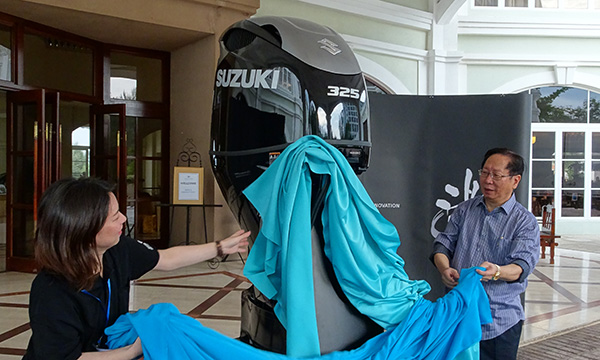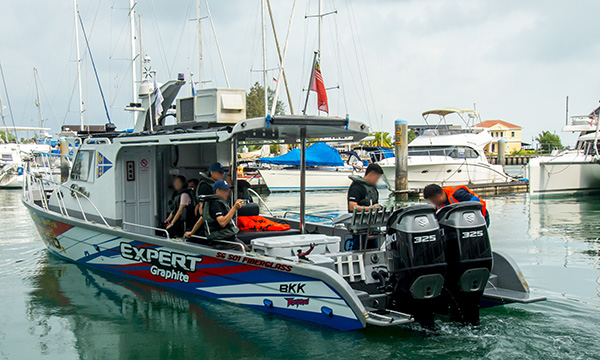 The launch event of the DF325A was held in Malaysia on the 2nd of July.
In Malaysia, the demand for outboard motors over 300PS is increasing and the DF325A attracted a lot of attention as the outboard motor with the biggest horsepower operating on regular gasoline.
At the test ride which was held together with the launch event, the quietness and powerful acceleration was well-received by the participants.
Get information for your country or region.